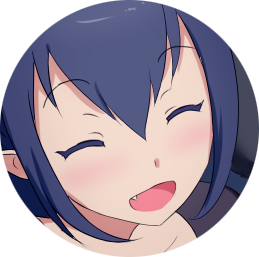 welcome to my new page!

Something just caught my attention.
It looks like... a kind of magic lamp. If I blow on it and rub it, will the genie appear?
Mushi is a small team currently working on Wishes!

Game in Progress: "Wishes (18+)"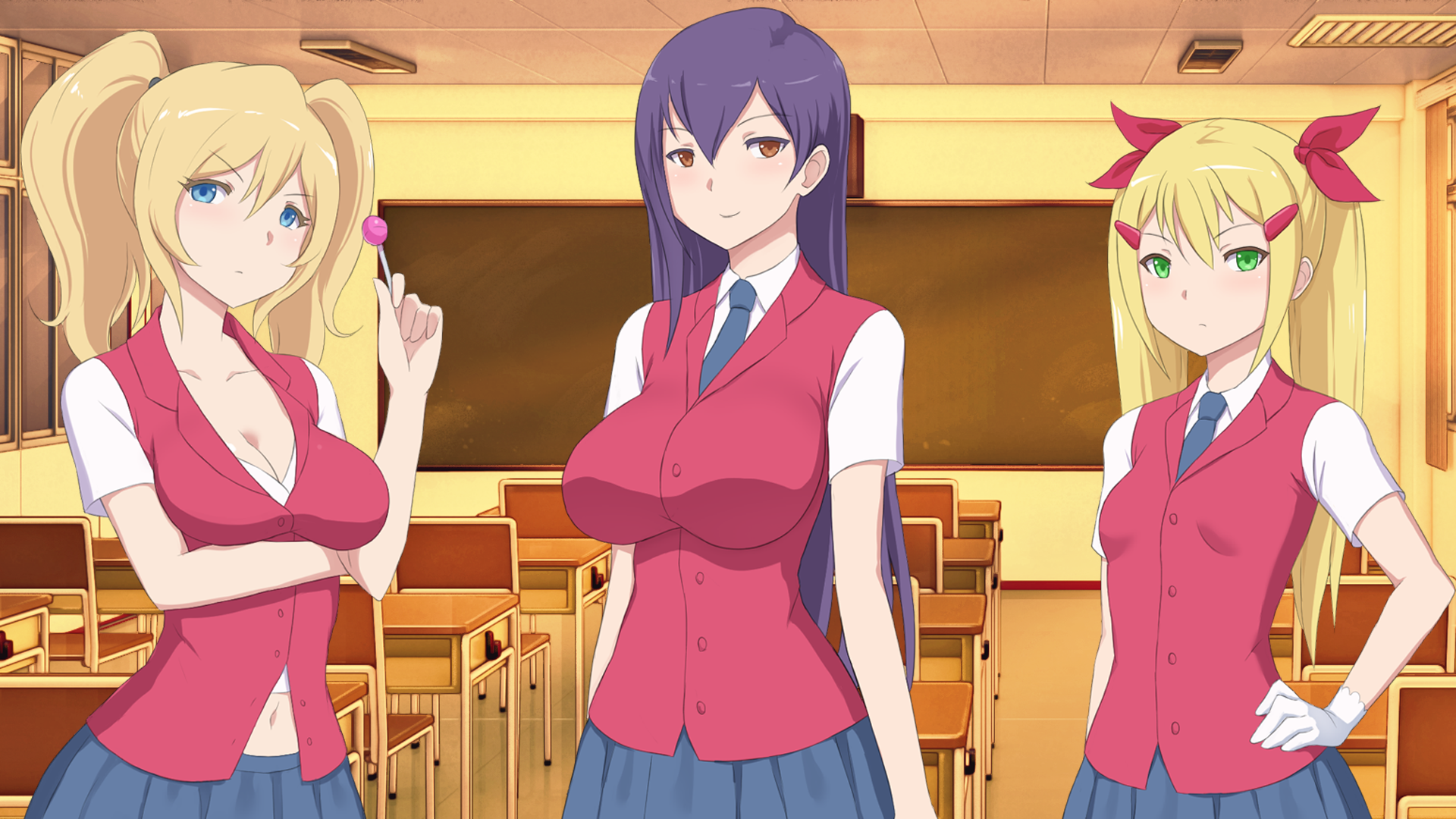 Latest free version: Wishes v0.20
Latest version for Erotic patrons (+$3 patrons at minimum): Wishes v0.30
Latest version for Sexy patrons (+$10 patrons at minimum): Wishes v0.35
Why should you support us on Patreon?
Currently, we're not a really big team and we can't afford to be one. We will work with other people in the future: artists, colorists, voice-actors, programmers, sound-designers, GUI designers… But we need to work with these people full time to finish our Visual Novels more quickly and to improve their quality.

As for you, you will be able to participate to votes, obtain beta versions and our next Visual Novels before everyone else, as well as all the information, walkthroughs, some exclusive illustrations and you'll also be in the credits.
But above all, you'll have a warm place in our hearts.
What are the rewards?
You can find a link that shows you all our tiers here -> for details click here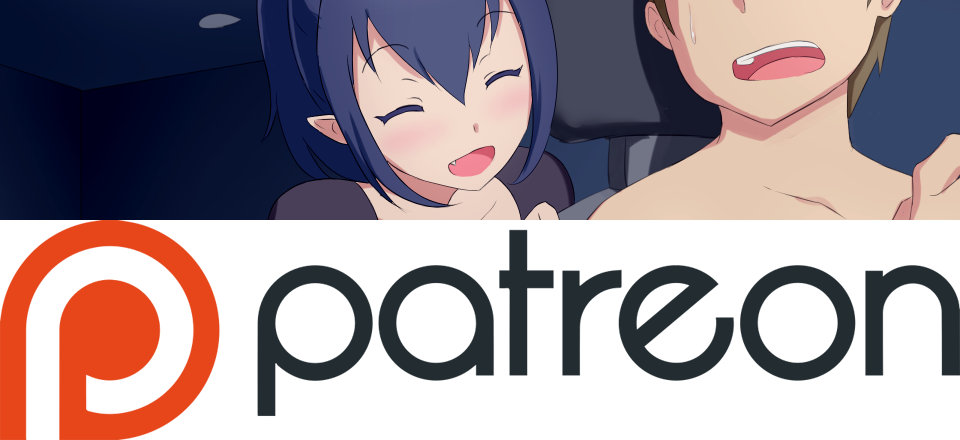 Useful link: