The Vamp (18+)
If the game doesn't load, please refresh. (press F5)
F : Fullscreen
H / Space bar : Hide textbox
Ctrl : Skip
Right-click : In-game menu
A short story about a vampire who breaks into a man's house at night ...
You can play as Yumi (the vampire) or the man.
Your goal: obtain the best grade. But it's not really necessary. You can also get all possible notes, and all endings, for a total of 26 endings.
-----------
This is our first Visual Novel this year. I think a bright future awaits us, if you accept us.
With the intention of producing one Visual Novel per month, we will try to diversify the stories of love, sex and many new things that will happen soon.
With more resources, we will be able to improve the quality, make the fun last and intensify each story, each month.
What is available in the COMPLETE FILE?
You will have access to all sketches, 103 illustrations and a bonus of one exclusive illustrations. +2 DIGITAL DAKIMAKURA
For the modest sum of $ 9.99 !!
If you buy this exclusive pack, you will also help us make better games in the future.
Or support us on Patreon!

Thanks for your consideration!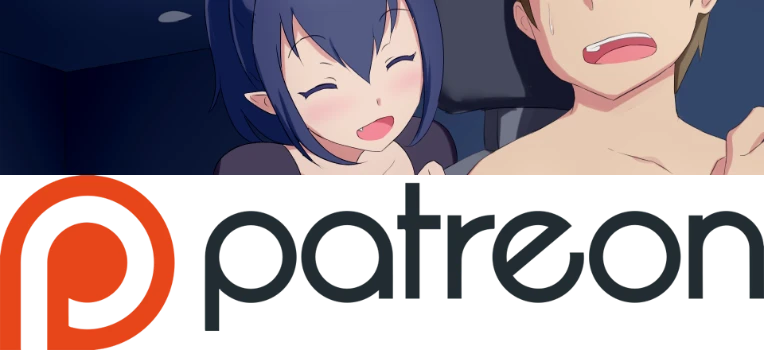 https://www.patreon.com/TheMushi
Download
Click download now to get access to the following files:
The Vamp COMPLETE FILE.zip
124 MB
if you pay $9.99 USD or more